Welcome to the Northwest Laborers-Employers Training and Apprenticeship Program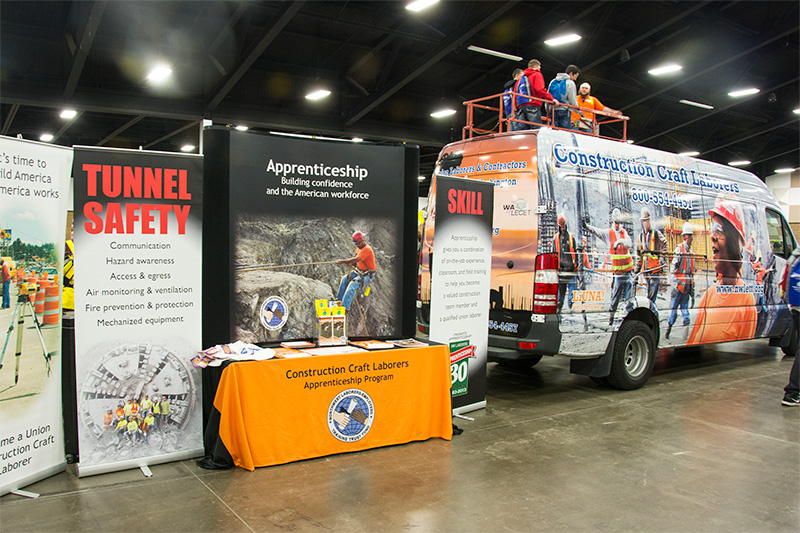 Tunnels. Highways. Building construction. Environmental remediation. These are just a few of the many things that are possible due to the skills of Laborers.

Every day, the Northwest Laborers Training Program provides state-of-the-art construction training to the men and women of our region – over 11,000 Union Laborers strong.
Apprenticeship Program
The apprenticeship program continues to attract men and women who are interested in a career as a Construction Craft Laborer with all the advantages of a Laborers' Union: family-supporting wages, great health and retirement benefits, and plenty of advancement opportunities.
Our instructors are dedicated to giving our membership top-notch training in a variety of disciplines through a combination of classroom discussion and industry-specific interactive exercises.
Curious about the program? Read the details
here
.
Our Training Programs Include: